Welcome to HoN Tour, stranger! Login with your HoN account, or Create an Account now!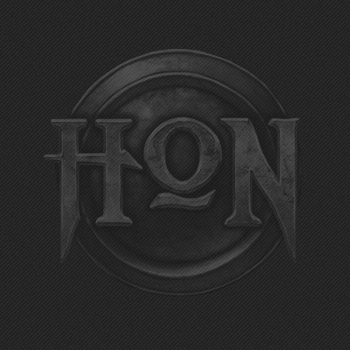 Rank #502
Not enrolled in any events.
You are not logged in!
To join in on this conversation, Login Above or Create An Account first.
imorrtalking
hi can i join you? im pretty good... you can test me if you want
aSap_RaLte
hi! can i join your clan plz?
Back to Top