Welcome to HoN Tour, stranger! Login with your HoN account, or Create an Account now!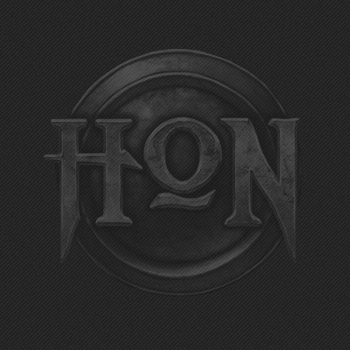 Rank #776
Enrolled in 5 Events
You are not logged in!
To join in on this conversation, Login Above or Create An Account first.
bebbsson
i had no clue we had 2 matches yesterday.... though it only was 1 match..
Redsmit
IF SOME1 IS HERE PZL ENTER HON WE GOT A 2ND MATCH TODAY
Redsmit
GL HF today :))
Back to Top