Welcome to HoN Tour, stranger! Login with your HoN account, or Create an Account now!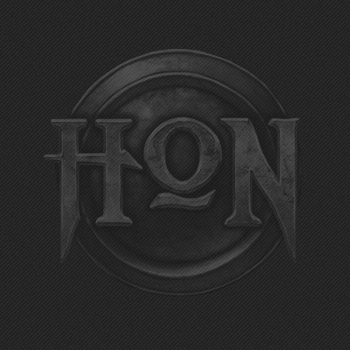 Rank #1626
Enrolled in 1 Event
[TMSF]Miami SnowFlakes
Europe
You are not logged in!
To join in on this conversation, Login Above or Create An Account first.
LuCaHaMa
top 100 är målet. passar tiden alla så klarar vi det
[gDIP]Saltakatten
Får la se hur det går här då ;)
LuCaHaMa
Just layin on the ground, pretty booooring.
Back to Top