Welcome to HoN Tour, stranger! Login with your HoN account, or Create an Account now!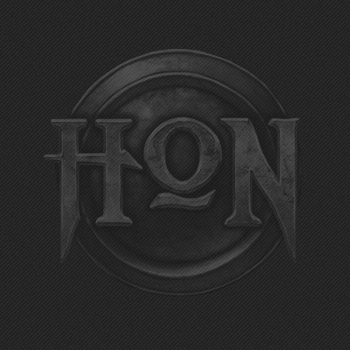 Rank #370
Not enrolled in any events.
[NZRB]NZ Rotorua Boys
Australia
You are not logged in!
To join in on this conversation, Login Above or Create An Account first.
[863]`Soren
vs our clan reppin the 863 waihi
NGenWolf
Hey, could i join your team?
Back to Top