Welcome to HoN Tour, stranger! Login with your HoN account, or Create an Account now!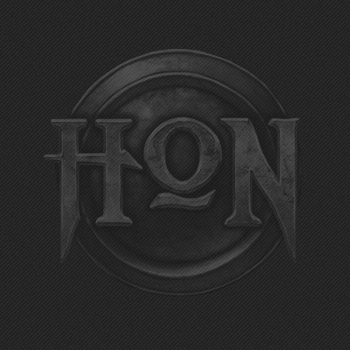 Rank #1046
Enrolled in 2 Events
[One]Clan One Day Rejects
Australia
You are not logged in!
To join in on this conversation, Login Above or Create An Account first.
[1Day]Shudder
Let's do it BOYS. DREAMTEAM AWAY!
[AoLv]Arctic0wl
tell marauder to join up. gl lads! i hear the bronze league will have its own australian time settings. enjoy!
Posted about 2 months ago
ejay`
harro, its rico :D
Posted about 2 months ago
Back to Top