Welcome to HoN Tour, stranger! Login with your HoN account, or Create an Account now!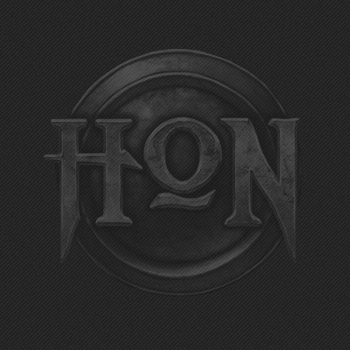 Rank #447
Not enrolled in any events.
You are not logged in!
To join in on this conversation, Login Above or Create An Account first.
[WnK]Magss
Do you guys still look for members! Contact me if you need a player in whatever role (support, ganker, jungler, solo-suicide) ;)! Greetz!
Back to Top