Welcome to HoN Tour, stranger! Login with your HoN account, or Create an Account now!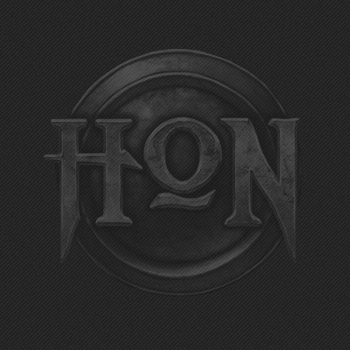 Unranked
Enrolled in 1 Event
[PkoS]Pikachu On Steroids
US West
You are not logged in!
To join in on this conversation, Login Above or Create An Account first.
[VAP]zabeth
YUO HAS CUTE CAPATIN :x WE WIL MEAT YUO IN NEXT COMMENING GAEM, LOKING FOR IT :D GW HF GG!!!
Posted about 6 months ago
[VAP]wixxa
AR Y BOI OR GIRL? I:M NXT OPONENTET I CAPTEIN OF VPB LEWK FURWARD TOOO!!! GAEM SON!! GL <3
Posted about 6 months ago
Back to Top