Welcome to HoN Tour, stranger! Login with your HoN account, or Create an Account now!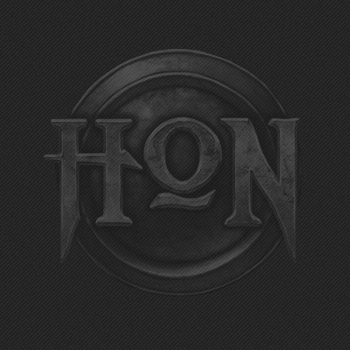 Rank #2242
Not enrolled in any events.
[MiaG]Missing all game
Europe
You are not logged in!
To join in on this conversation, Login Above or Create An Account first.
JintoGecko
http://www.youtube.com/watch?v=JfX1RT8Rjao
Posted about 8 months ago
JintoGecko
why are there no posts??? our captain is boring!
Posted about 8 months ago
Back to Top