Welcome to HoN Tour, stranger! Login with your HoN account, or Create an Account now!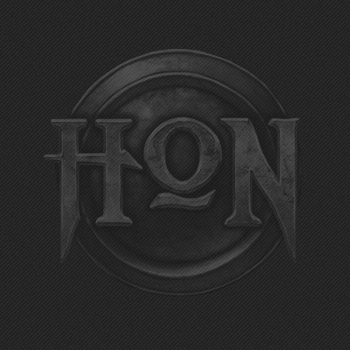 Rank #543
Not enrolled in any events.
[3SS]3stars and a Sun
US West
You are not logged in!
To join in on this conversation, Login Above or Create An Account first.
noypiship
a_rabbit is not that good, choose me please.
a_rabbit
Can I please join the team? I am a good tank or semi - carry.
noypiship
Hello i want to join if possible, thank you. I am a good semi-support to ganker, but trolls sometimes :D
Back to Top