Welcome to HoN Tour, stranger! Login with your HoN account, or Create an Account now!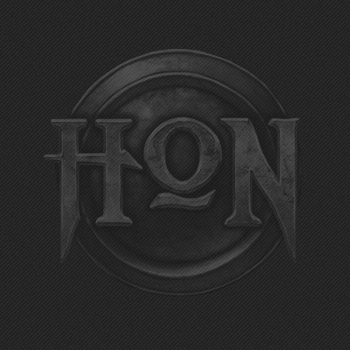 Rank #1109
Enrolled in 8 Events
[EMA]Emma Stone is
US West
You are not logged in!
To join in on this conversation, Login Above or Create An Account first.
tyran
Yay!!!!
Posted about 8 months ago
Poseidon
GG guys. I may be AFK for about two days with the release of Halo 4 tomorrow. But I may make an appearance now and then. Flawd, can you set
Posted about 10 months ago
Poseidon
up some scrims for the near future. I'm actually pretty stoked for silver. LET'S DO THIS.
Posted about 10 months ago
Back to Top