Welcome to HoN Tour, stranger! Login with your HoN account, or Create an Account now!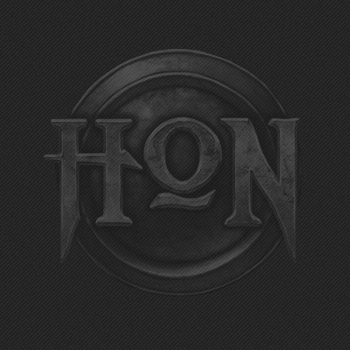 Rank #1050
Enrolled in 1 Event
[PG]Praetorian Guard
US East
You are not logged in!
To join in on this conversation, Login Above or Create An Account first.
[Pra]SolarFlare22
Each cycle is 128 teams, and there's a whole bunch of them (8 total). No idea which one we're in, but it explains why we haven't played yet.
Posted about 11 months ago
[Pra]SolarFlare22
So we're in another cycle (not in cycle 1 for Bronze). Cycle 2 is the next 2 weekends, and cycle 3 starts on the Jan 5 weekend.
Posted about 11 months ago
[Pra]U_torn
i also don't see any matchest scheduled. msg me on steam if anyone sees anything
Posted about 11 months ago
Back to Top