Welcome to HoN Tour, stranger! Login with your HoN account, or Create an Account now!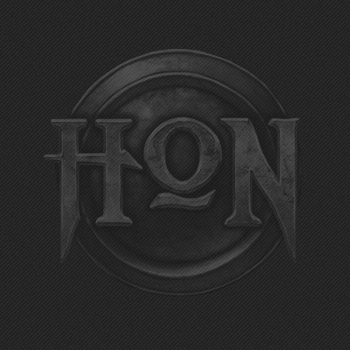 Rank #59
Enrolled in 3 Events
[ptbh]Proud to be hated
Europe
You are not logged in!
To join in on this conversation, Login Above or Create An Account first.
[caQ]ZeQzY
Good team
[E]Starz0rz
You tell me!
[THiM]ToFat2Gank
What's up with my clan?
Back to Top