HoN Tour
Welcome to HoN Tour, stranger! Login with your HoN account, or Create an Account now!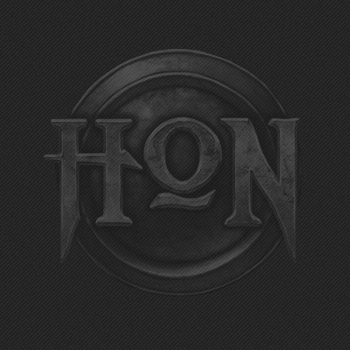 Rank #2021
Enrolled in 7 Events
[wO]Wards Overrated
Europe
You are not logged in!
To join in on this conversation, Login Above or Create An Account first.
[MAR]_DOMINATOR`_
Suicide deadw00t.
ShakaIakaBum
Nice games , Taekwon played sick ! ;D
[M8M]CaptPie
no u !
Back to Top