Welcome to HoN Tour, stranger! Login with your HoN account, or Create an Account now!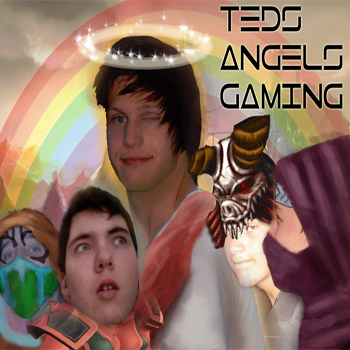 Rank #458
Enrolled in 4 Events
[TaGa]Teds Angels Gaming
Europe
You are not logged in!
To join in on this conversation, Login Above or Create An Account first.
[STGS]MadDooGG
Good luck on ur next hon cycle ;) lol Swagsson
SwagssoN`
@Eastcut, super nerd.
jobbiigtVa
Cmon man, I think u can do a better joke.... one of the worst jokes I have seen in a while.
Back to Top