HoN Tour
Welcome to HoN Tour, stranger! Login with your HoN account, or Create an Account now!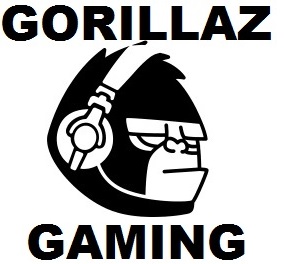 Rank #397
Enrolled in 13 Events
[GsD]GorillaZ Gaming
Europe
You are not logged in!
To join in on this conversation, Login Above or Create An Account first.
[CsQs]Zeyx`
I WANNA JOIN GIVE ME PASSWORD
[CsQs]Zeyx`
this team so bad
[DNKE]FiIe
Good luck boiiis!
Back to Top