HoN Tour
Welcome to HoN Tour, stranger! Login with your HoN account, or Create an Account now!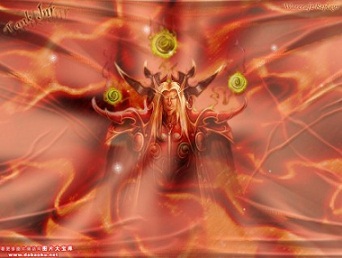 Rank #1476
Enrolled in 10 Events
[BYE]A HonTour Team
Europe
You are not logged in!
To join in on this conversation, Login Above or Create An Account first.
BigDeLici
you tell me how to participate in the tournament
SmackThat`
See you in gold BITCHEZ ! We kick you teamspeak when you win against us !!!!
[WiG]biikni
kick myndir he feeding to much
Back to Top