Welcome to HoN Tour, stranger! Login with your HoN account, or Create an Account now!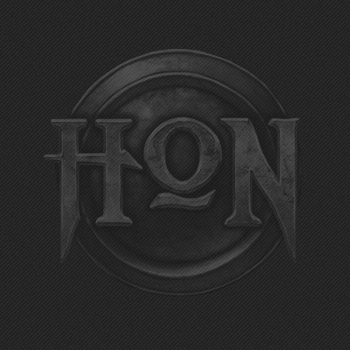 Rank #1656
Enrolled in 1 Event
You are not logged in!
To join in on this conversation, Login Above or Create An Account first.
[THTK]LoMack
Är i Uppsala fortfarande grabbar, Jag är hemma till matchen, och försöker träna lite nu på morgonen lördag, kommer om ni needar.
Back to Top