Welcome to HoN Tour, stranger! Login with your HoN account, or Create an Account now!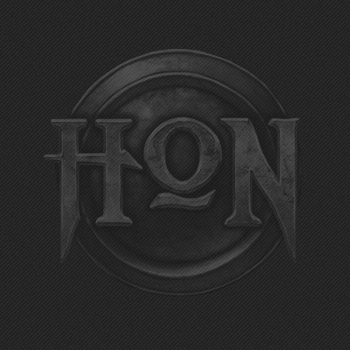 Rank #400
Enrolled in 2 Events
You are not logged in!
To join in on this conversation, Login Above or Create An Account first.
[lo]Lil_Jerkface
haha gg
[aL]NlGHTMARES
AHAHAH rageinBoner u made me smile )
[lo]RaginBoner
Best of luck to you gentlemen tomorrow! We're sure we have no chance (being the CM pubstars that we are) but we expect it to be fun!
Back to Top