HoN Tour
Welcome to HoN Tour, stranger! Login with your HoN account, or Create an Account now!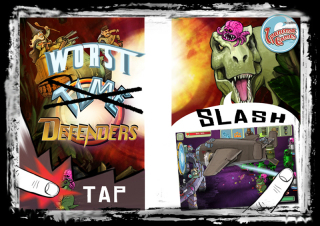 Rank #1878
Enrolled in 10 Events
[WSD]Slash Defenders
Europe
You are not logged in!
To join in on this conversation, Login Above or Create An Account first.
Dr0`
haha pelle pöjken
[E]Pjuske
Good game guys, hoping for future scrims against you guys.
GetsCarried
Good game today guys was fun ill follow you for the future.
Back to Top