Welcome to HoN Tour, stranger! Login with your HoN account, or Create an Account now!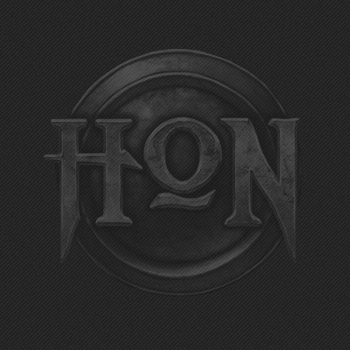 Rank #460
Not enrolled in any events.
[CTS]CarryTankSupport
US West
You are not logged in!
To join in on this conversation, Login Above or Create An Account first.
Bl0odjixX
Can i join ? good support/roamer
[A]IronClad`
If a password is required to join the team, Msg IronClad` via HoN or on my profile. Thank you
[A]IronClad`
Feel free to join the team. I will examine accounts' stats and place those who join accordingly.
Back to Top