HoN Tour
Welcome to HoN Tour, stranger! Login with your HoN account, or Create an Account now!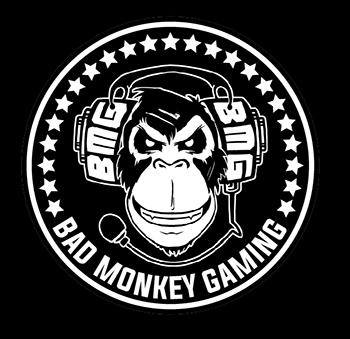 Rank #2569
Enrolled in 61 Events
[BMG]BadMonkeyGaming
Europe
You are not logged in!
To join in on this conversation, Login Above or Create An Account first.
[HoNB]TheVerProXD
que macana soy buen jugador i no puedo juigar xd
[NeGa]`PotatoFriki
i can join team ?
[GFT]haryy27
help me how can i join a team no body invites me ?
Back to Top