Welcome to HoN Tour, stranger! Login with your HoN account, or Create an Account now!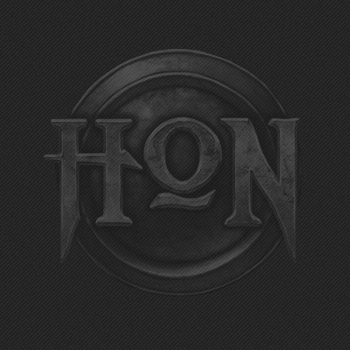 Rank #629
Enrolled in 19 Events
[iGee]Internet Gangsters
Europe
You are not logged in!
To join in on this conversation, Login Above or Create An Account first.
[TOUR]inklin
Team "Internet Gangsters" (ID: 4301) has been disqualified due to low number of members. You may start in Bronze with 0p, as a new team.
[DoCa]babybkid
Lelel
[PonE]MaceBilly
yolo i ve pposted something ;D
Back to Top