Welcome to HoN Tour, stranger! Login with your HoN account, or Create an Account now!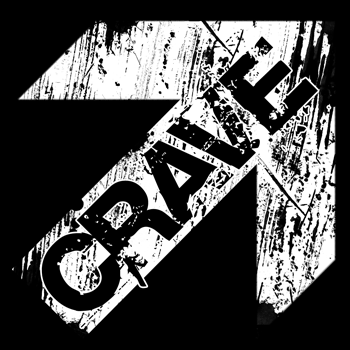 Rank #29
Enrolled in 5 Events
You are not logged in!
To join in on this conversation, Login Above or Create An Account first.
Sjkatyy
hi I join you in me
[SmiD]NotHeebie
I'm looking for scrims to practice casting Thur/Fri ~7pm EST night this week. Could I spec one of yours? http://www.twitch.tv/notheebie
Posted about 8 months ago
[TOUR]inklin
Congrats! You've qualified for Gold Division. The first match is August 16, at 12:00 EDT | 18:00 CEST (lobby ends 18:10 CEST).
Posted about 8 months ago
Back to Top