HoN Tour
Welcome to HoN Tour, stranger! Login with your HoN account, or Create an Account now!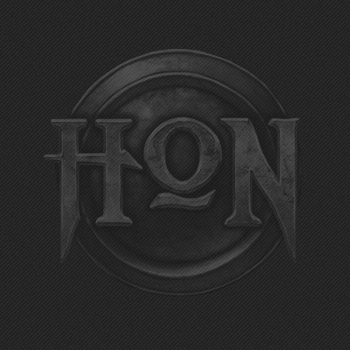 Rank #1455
Enrolled in 4 Events
You are not logged in!
To join in on this conversation, Login Above or Create An Account first.
[TOUR]inklin
"Randoms" (ID: 4736) has reached 3 overall Forfeits this Season and is disqualified according to the rules. ( hontour.com/rules.html )
RaIsJesus
hey, i have tried to contact you all day like you requested, however unsuccesful, i will be on until the match if you wish to talk.
[HaMR]Uber_Skills
Good luck guys you are super solid!
Back to Top