HoN Tour
Welcome to HoN Tour, stranger! Login with your HoN account, or Create an Account now!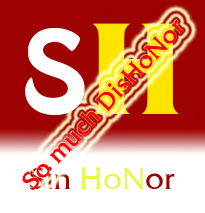 Rank #2746
Enrolled in 15 Events
You are not logged in!
To join in on this conversation, Login Above or Create An Account first.
[TOUR]inklin
7 Virtues: Casual Grimm's - you have a match in Round 2 at 14:00 EDT | 19:00 CET. Please wait for Round 1 match to finish.
Nemesis10549
Lf a scrim . add nemesis10549 or sup3rnemesis in game
Kagetsuya
Leave a message...
Back to Top