HoN Tour
Welcome to HoN Tour, stranger! Login with your HoN account, or Create an Account now!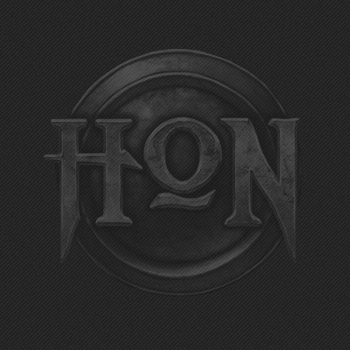 Rank #1721
Not enrolled in any events.
[BEEF]beefsquatch
US West
You are not logged in!
To join in on this conversation, Login Above or Create An Account first.
Johnholmes69
Snabes after a detailed analysis of your past 100 games I have decided to let you be a sub.
Snabes
I heard good things about Just2Goot, I typically download his replays and try to mimic his playstyle
Snabes
Nice, looks like a solid team of pros. I wish you guys would invite me to be on your team. To bad I didn't make the cut during try outs.
Back to Top