Welcome to HoN Tour, stranger! Login with your HoN account, or Create an Account now!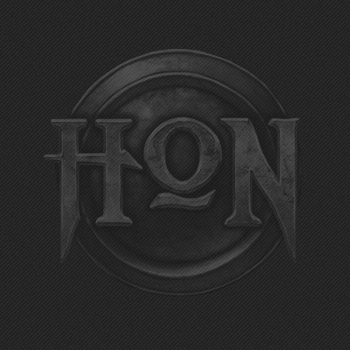 Rank #2937
Not enrolled in any events.
You are not logged in!
To join in on this conversation, Login Above or Create An Account first.
Harzemsah
Add us in the game and join our team. It will be fun to play in a tournament! waiting 3 more players!
xantaress
Current members: Harzemsah ~ 1702psr ~ 1.7kd Xantares ~ 1660psr ~ 2.22kd Need 3 more good players to go. IM us
Back to Top