HoN Tour
Welcome to HoN Tour, stranger! Login with your HoN account, or Create an Account now!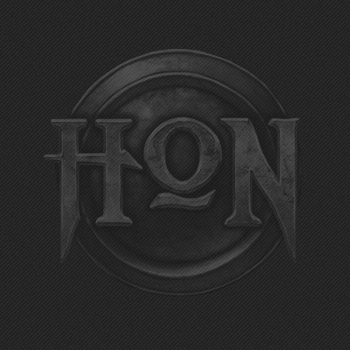 Rank #751
Enrolled in 11 Events
You are not logged in!
To join in on this conversation, Login Above or Create An Account first.
Crowslaw
Due to a glitch in Gold C9, you have received a higher prizepool than allotted. Subtractions were made to correct it.
[TOUR]inklin
"Insomniacs" (ID: 4970) has reached 3 overall Forfeits and has been disqualified.
frozen_twist
Looking for a team
Back to Top