Welcome to HoN Tour, stranger! Login with your HoN account, or Create an Account now!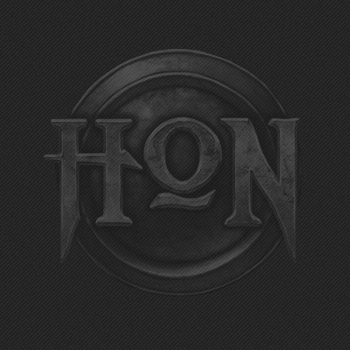 Rank #2022
Enrolled in 2 Events
[TB]Tactical Blazing
Europe
You are not logged in!
To join in on this conversation, Login Above or Create An Account first.
PlayMakeRRR
do you guys have 5 players for todays match?
MrRodent
Hey guys we are playing today with you.... One of our members can't really play , so can we postpone the game for 30 minutes?
[DuDu]CRANCY
pause plz n #420tacticalblazeit
Back to Top