Welcome to HoN Tour, stranger! Login with your HoN account, or Create an Account now!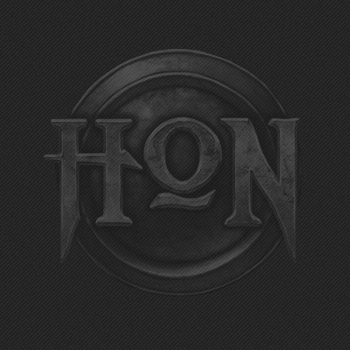 Rank #3367
Enrolled in 11 Events
You are not logged in!
To join in on this conversation, Login Above or Create An Account first.
[Necc]OmnisNox
we e-mail s2 asking how to distribute prizes I believe, we can talk with the team about it
[SolC]HanGookGamer
If we win the 3v3 do we all get gold or only the people who participated in it?
[SolC]HanGookGamer
Lets do this team ill be on asap!!
Back to Top