Welcome to HoN Tour, stranger! Login with your HoN account, or Create an Account now!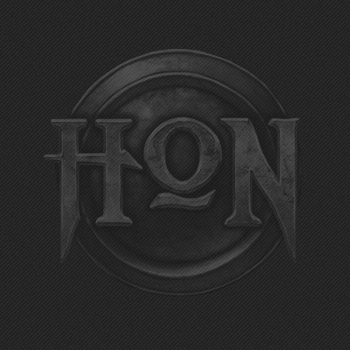 Rank #244
Not enrolled in any events.
[EKZ]EmotionKillerZ
Europe
You are not logged in!
To join in on this conversation, Login Above or Create An Account first.
[EKZ]`SneeZe
TungaLexikon Our last and most talented player in our team. Known for his teamplay and ability to keep the team-spirit at the top!
[EKZ]`SneeZe
`SneeZe The mid-player for this team, known for his very aggressive harrassment and carry-potential. Be scared of this guy, he's good...
[EKZ]`SneeZe
Skalamajs The player known for his inconsistency during games, but when he's at it he's probably the best player we have... Be scared.
Back to Top