Welcome to HoN Tour, stranger! Login with your HoN account, or Create an Account now!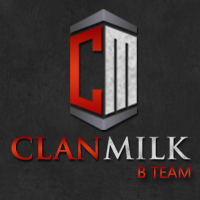 Rank #249
Enrolled in 1 Event
[CMS]Clan Milk Staff
US East
You are not logged in!
To join in on this conversation, Login Above or Create An Account first.
[TFTS]Stimulate
Got dumbsterd by these guys. wp ;)
MsMia
Good luck guys!
[CM]Pride``
"Lets shit can these kids and make them drop out of HoNTour [laughter] New Team Moto!" - CMS
Back to Top