HoN Tour
Welcome to HoN Tour, stranger! Login with your HoN account, or Create an Account now!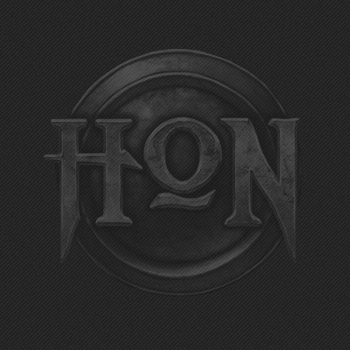 Rank #3272
Enrolled in 11 Events
You are not logged in!
To join in on this conversation, Login Above or Create An Account first.
[TOUR]NerubKahn
Silver Cycle 1 - You have a match in Round 2 at 15:00 EDT | 21:00 CEST. (Default lobby ends 15:10 EDT | 21:10 CEST).
[TOUR]inklin
If you wish to participate in Silver Cycle 1 you must sign up until 10:00 EDT | 16:00 CEST on Saturday, August 22nd. Go to menu -> Events!
EASY WIN BOYS!
Back to Top