Welcome to HoN Tour, stranger! Login with your HoN account, or Create an Account now!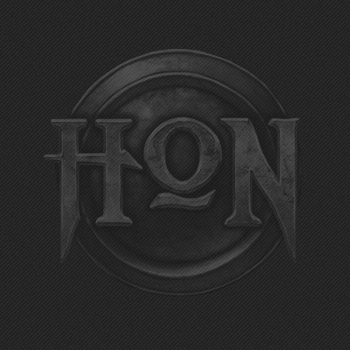 Rank #419
Not enrolled in any events.
You are not logged in!
To join in on this conversation, Login Above or Create An Account first.
[SmZ]ToxicCharge
breaky u should play hon tour with tralf and people from s2! so we can see u play hon!
Posted about 10 months ago
Saimhann
The honcast song! http://www.youtube.com/watch?v=_mOc5idfylI
Posted about 10 months ago
[RCT]Maras
HAHA why did you make a honcast team for HoNTour? :p
Posted about 10 months ago
Back to Top