HoN Tour
Welcome to HoN Tour, stranger! Login with your HoN account, or Create an Account now!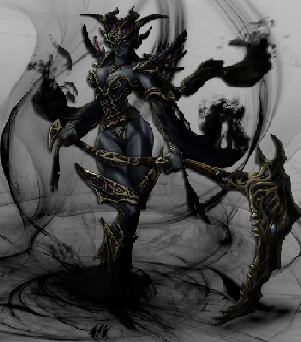 Rank #506
Enrolled in 2 Events
You are not logged in!
To join in on this conversation, Login Above or Create An Account first.
[Toho]Maras
you guys...if we had shown up we could actually be playing -.-
[HTT]AzuNyaan
Gl Hf on match tomorrow! First tourny game for us gonna be fun!
Back to Top