Welcome to HoN Tour, stranger! Login with your HoN account, or Create an Account now!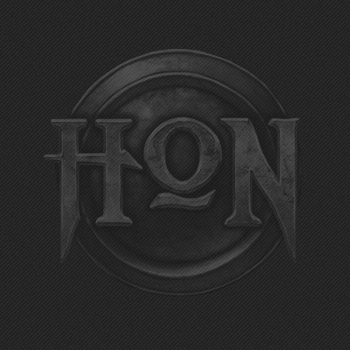 Rank #261
Enrolled in 1 Event
You are not logged in!
To join in on this conversation, Login Above or Create An Account first.
[U]Victreebel
Team! :D DARGGON TOO STONK WTF DARGON
Kommend0er
team ?
[THUY]_``__
shit team, playin shit game. #dota2 #yolo #eliassuckspenis
Back to Top