HoN Tour
Welcome to HoN Tour, stranger! Login with your HoN account, or Create an Account now!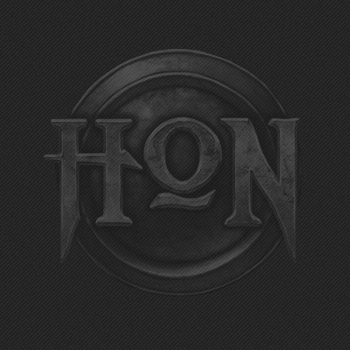 Rank #1120
Enrolled in 10 Events
You are not logged in!
To join in on this conversation, Login Above or Create An Account first.
[88k]BlueSoldier
Yo Dunamis, we were in silver the past 3-4 cycles lol...we just forfeited to bronze cuz we couldnt make it last cycle.
Dunamis
DOGGYY, havent seen you online in a while, you still pwning bronze all day, go win silver you bads
buysomewards
boycott doggyfence.
Back to Top