Welcome to HoN Tour, stranger! Login with your HoN account, or Create an Account now!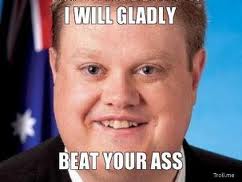 Rank #1342
Enrolled in 2 Events
[TBYA]Team Beat Your Ass
US East
You are not logged in!
To join in on this conversation, Login Above or Create An Account first.
[SSxy]KyleWilliams
Where you at!
[SSxy]IIIAlphaIII
where you guys at!
SOUNDPROOF
We play this Saturday and Sunday at: 2pm central and maybe 5:30pm central as well. yeaaaaaaaaaaaaaaaaaaaahhhh
Back to Top