Welcome to HoN Tour, stranger! Login with your HoN account, or Create an Account now!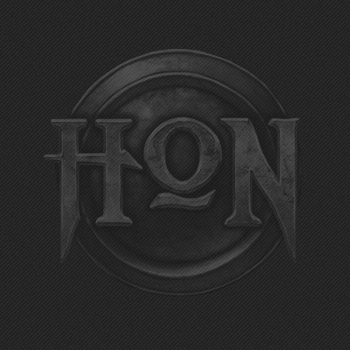 [RRG]Reddit Random Guys
US East
You are not logged in!
To join in on this conversation, Login Above or Create An Account first.
[DU]Verith
Anybody want to get some games in tonight? I'll be in channel RRG if anybody wants to play.
jarf1337
Ok it has us marked as registered. :D
WarmButta
ya, it starts again this Saturday
Back to Top