Welcome to HoN Tour, stranger! Login with your HoN account, or Create an Account now!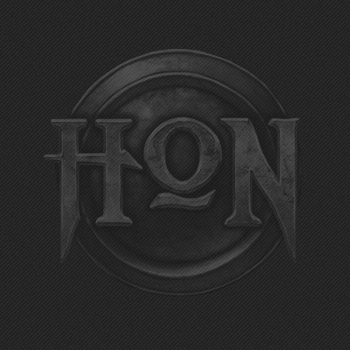 Rank #2212
Enrolled in 5 Events
[Mona]Mona Lindberg
Europe
You are not logged in!
To join in on this conversation, Login Above or Create An Account first.
`MikeRoss`
Tiger, tiger, burning bright In the forests of the night, What immortal hand or eye Could frame thy fearful symmetry?
Posted about 9 months ago
Tolgfors
Best team eu you name it smallsons we come from östersund i kill bitches all me
Posted about 9 months ago
Back to Top