Welcome to HoN Tour, stranger! Login with your HoN account, or Create an Account now!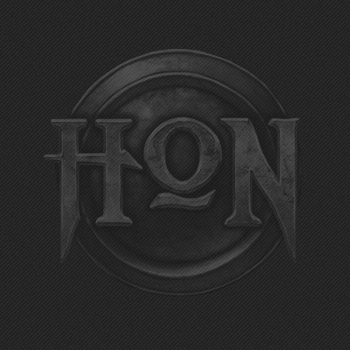 Rank #463
Enrolled in 4 Events
[WFPS]We Fail Picks
Europe
You are not logged in!
To join in on this conversation, Login Above or Create An Account first.
[WFPS]MKaoS
Incoming Tournament!!! Bronze Dic-01 to Dic-10
[WFPS]d3fj
Wards were they match key.
[RFI]Mantisc
Nice game guys! GG
Back to Top