Welcome to HoN Tour, stranger! Login with your HoN account, or Create an Account now!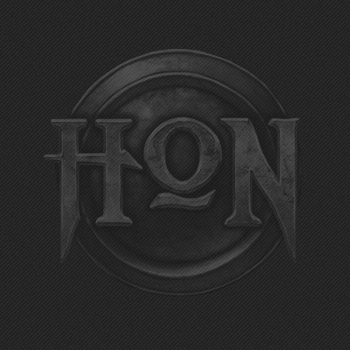 [TWM]The Worst Mates
Europe
You are not logged in!
To join in on this conversation, Login Above or Create An Account first.
[TWM]Fedtekansler
Yep, that's pretty horrible - really wanted to play both.
Nolifer
2 forfeits in a row..
Nolifer
gg wp TIIM
Back to Top