HoN Tour
Welcome to HoN Tour, stranger! Login with your HoN account, or Create an Account now!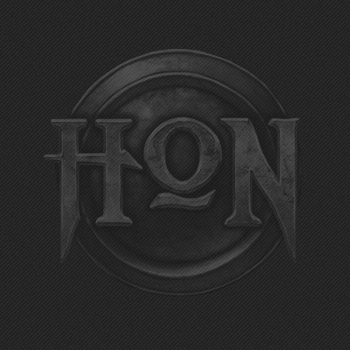 Rank #1428
Enrolled in 15 Events
[ToT]Throes of Throws
US West
You are not logged in!
To join in on this conversation, Login Above or Create An Account first.
[Knc]STORM13
can you give me team password i like to joing to your team
Posted about 12 months ago
[eTg]Glimmerman_
Looking forward to the game guys. Gl hf!
[TOUR]FriD4y
Silver Cycle 2: Due to a bug, the event page was remade and because of a team disbanding while setting it up, you now have a new opponent.
Back to Top