Welcome to HoN Tour, stranger! Login with your HoN account, or Create an Account now!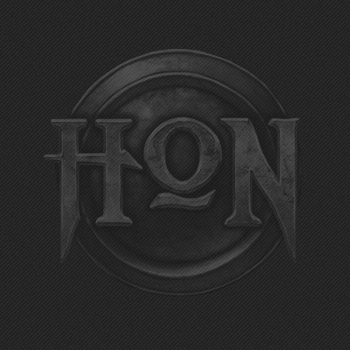 Rank #183
Enrolled in 4 Events
[GLAZ]Global latinos asssi
US East
You are not logged in!
To join in on this conversation, Login Above or Create An Account first.
[GLAZ]UchihaGz
- A Llegar Lejos con dios delante!
Posted about 6 months ago
[GLAZ]H_D_P
a q hora es coño? xd
Posted about 6 months ago
[GLAZ]MoniC15
mmg a q hora jugamos xD
Posted about 6 months ago
Back to Top