Welcome to HoN Tour, stranger! Login with your HoN account, or Create an Account now!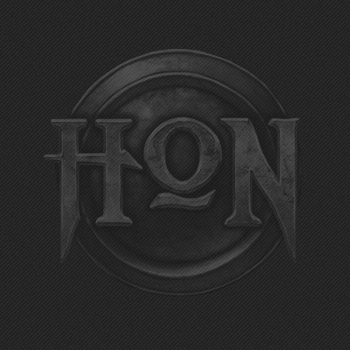 Rank #20
Enrolled in 7 Events
[HpF]Hot Pho Factory
US West
You are not logged in!
To join in on this conversation, Login Above or Create An Account first.
[TOUR]NerubKahn
5v5 Cup #9 You have a match in Round 2 at 13:00 EST | 19:00 CET. (default lobby ends at 13:10 EST | 19:10 CET).
Posted about 3 months ago
``inthe6``
hi how r u
Posted about 4 months ago
[FnoH]StupidStu
victors a bitch
Posted about 4 months ago
Back to Top