HoN Tour
Welcome to HoN Tour, stranger! Login with your HoN account, or Create an Account now!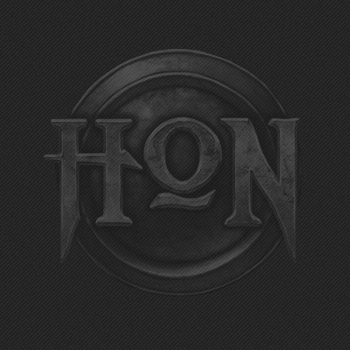 Rank #6
Not enrolled in any events.
[KDC]KokaburaDumCoons
Australia
You are not logged in!
To join in on this conversation, Login Above or Create An Account first.
[F8]SoulStellar
HAI HAW DEW EYE GIT AWN A TEEM
[N0S]Wololo
My team (Play to Win) is looking for other teams to scrim against. If you're interested, post on our wall.
invisiblex
is this clan free to jion let me know skype me klays15
Back to Top