HoN Tour
Welcome to HoN Tour, stranger! Login with your HoN account, or Create an Account now!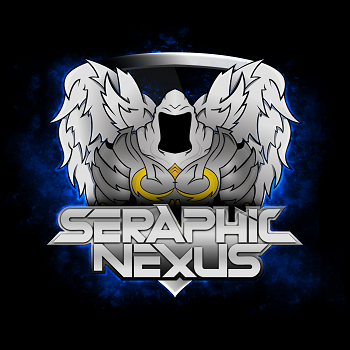 Rank #50
Enrolled in 5 Events
[Snx]Seraphic Nexus
Australia
You are not logged in!
To join in on this conversation, Login Above or Create An Account first.
Dunamis
You don't need to recap their match against us, got rolled with the subs in 2 games in 40 minutes lol
[HCT]BlahC
Congrats, guys! Could you be so kind and give me the match IDs so I can recap them? :)
Symphony`
TOLD YOU THAT YOU WOULD WIN GIMLI !
Back to Top